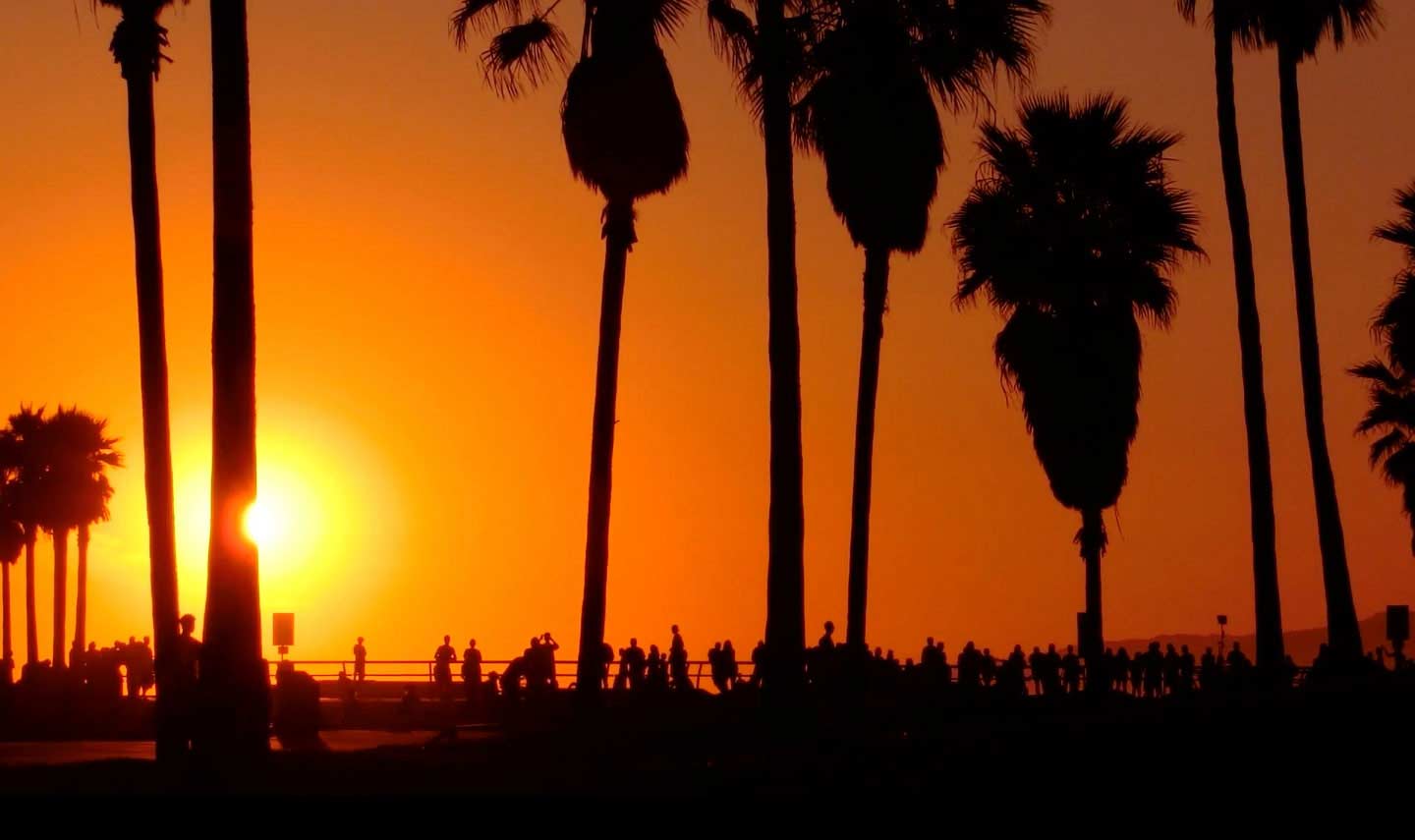 WE EXCEL AT
Creating custom digital marketing solutions aimed to connect businesses to their target audience with creative design strategies. We specialize in branding, photography, web design and development, web marketing, web analytics and search engine optimization to build complete solutions.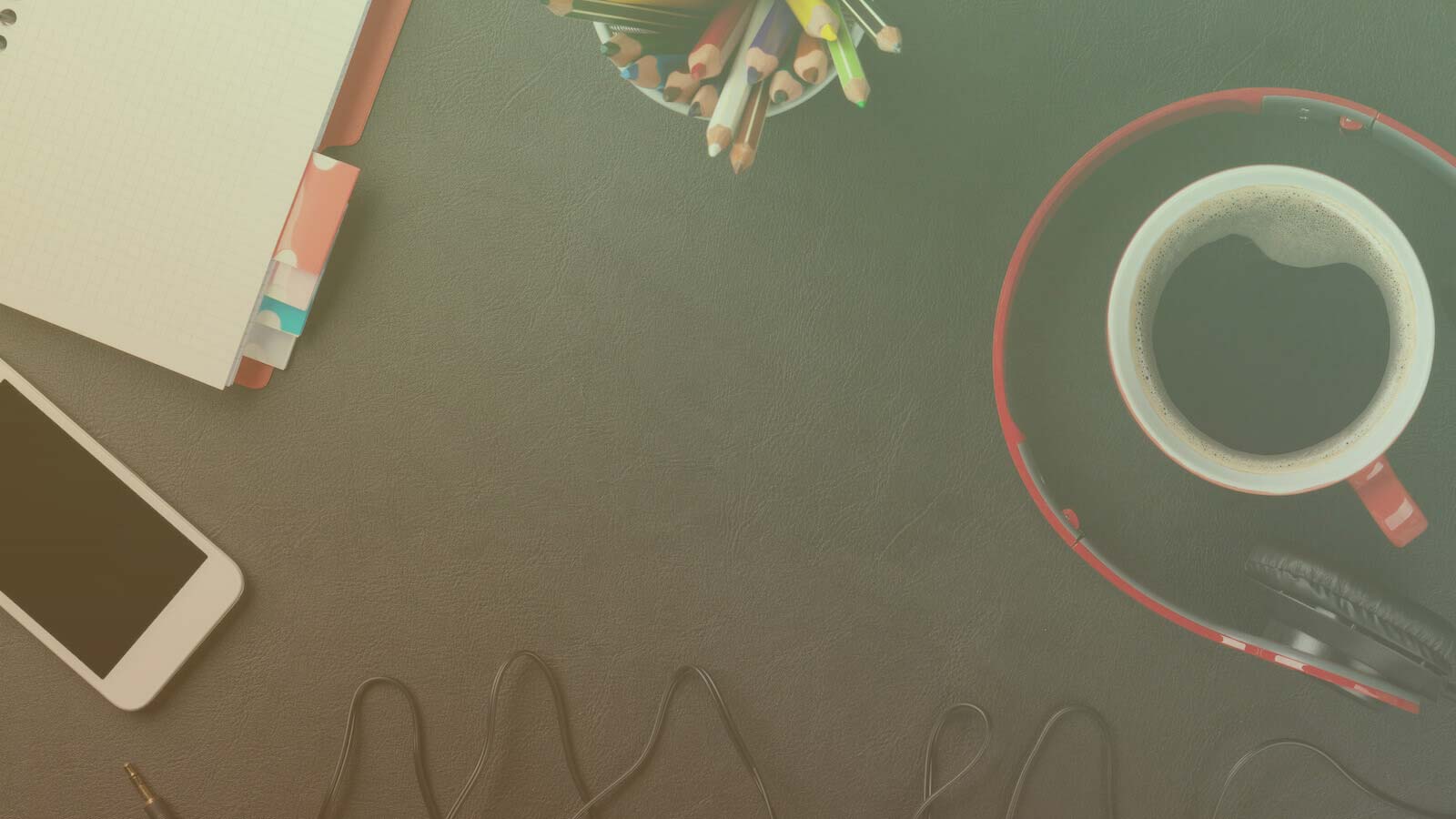 Consultation
First, we need to learn about your business's background and goals to create a targeted marketing solution that helps meet your needs with our creative services. Understanding your goals helps us know exactly what we need to do for you and strategize around your needs.
Creative Strategy + Design
After outlining your goals and creating a custom marketing solution, we design the visuals with expert techniques that are effective for branding, user interaction and user experience. If you need custom photographs, we can schedule a photography session to get you the most creative images. You will then get to review the visuals to insure it is meeting your creative vision for your business.
Development
In this stage we develop your design into a functional prototype for testing with modern web code and a streamlined process that helps save time without losing quality. We can then begin user interaction and experience testing to make sure that the design is functioning to the very best. If it's print or logo work then we review and create a refined version of the design. We think about how the target audience will perceive your new print or logo design from different sizes or angles to insure that it's delivering your message correctly.
Launch
Once we have tested and perfected the layout prototype to your liking, we can then deliver your project for the world to see. For websites, we launch the website onto your server with your domain and if it's logo or print work we send you the high quality files ready to be used.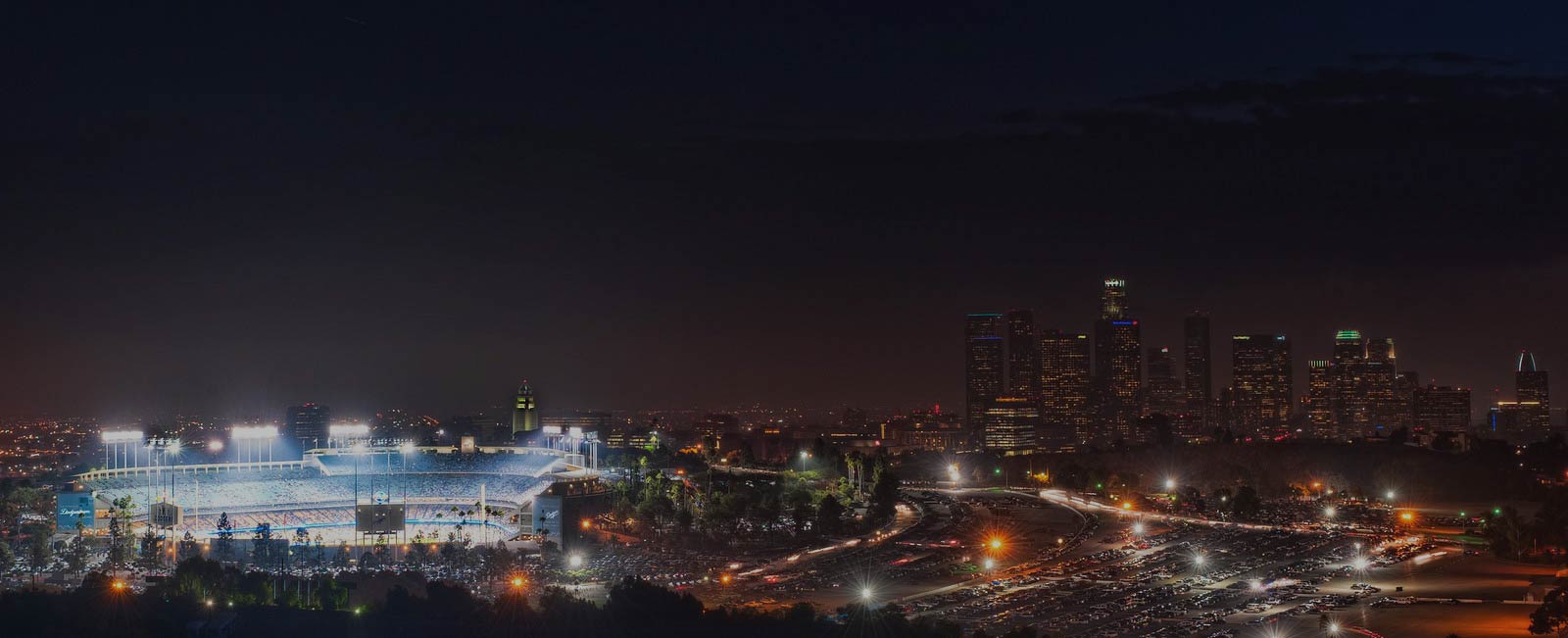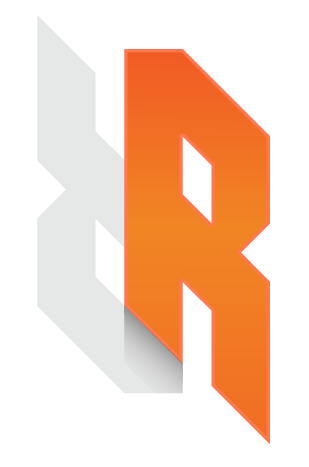 The purpose is to be recognized in the minds of consumers as so unique that no other product or service on the market compares. We find that lasting brands balance innovation and emotional harmony extremely well. At Rodezno Studios we apply strategic brand thinking to each stage of the branding process. We start with brand evaluation to establish a foundation, but focus on evolution to determine the best solutions.

We design logos and create branding strategies to help communicate your business's message while standing out creatively. Our logos are crafted to be accessible which means we think of all the ways your logo can be used and maintain a consistent look across all mediums.
PHOTO
Because a photograph is worth a thousand words, allow us to make you shine so you can focus on what you do best, running your business. We offer professional photography services to get you high quality and creative photos to stand out amongst your competition. We also provide photo selection & photo editing services for your projects.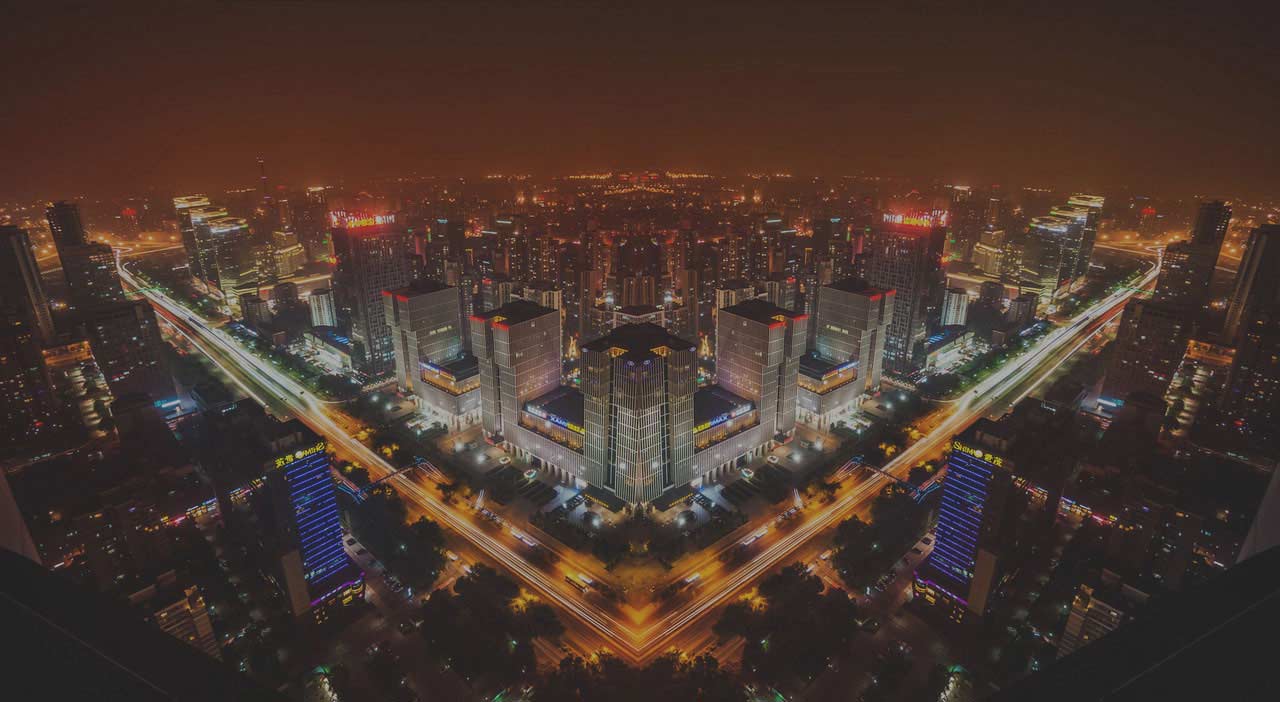 We create beautiful things that are planned around the viewer. We do this, in part, by focusing on user-centered design techniques. Our main goal is to get your customer's attention through a stunning experience that delivers your message clearly.
We make you mobile friendly.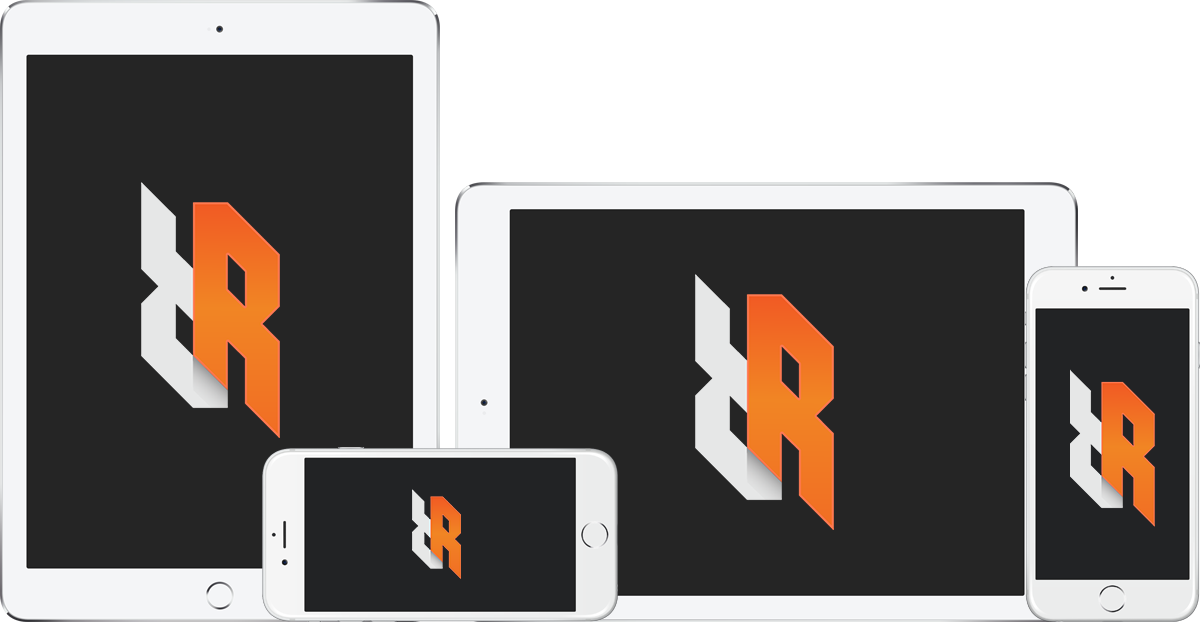 All of the websites we build are mobile friendly with a responsive layout, which means the layout adapts to the user's device width for the best view. 80% of website views are now coming from a mobile device and your web site needs to adapt to meet the needs of mobile users. We can get you into their hands!
This is important since Google announced that it will give higher search scores to mobile friendly websites when people do a Google search from their mobile device! If your website is not mobile responsive ready, you will score lower in Google's search when the search comes from a mobile device. And studies show most people focus on the top 1 - 7 search results, with a major drop off in people not viewing past the 1st page. A mobile ready website is a must to not lose traffic... when was the last time you clicked the "next page" button on your search browser?!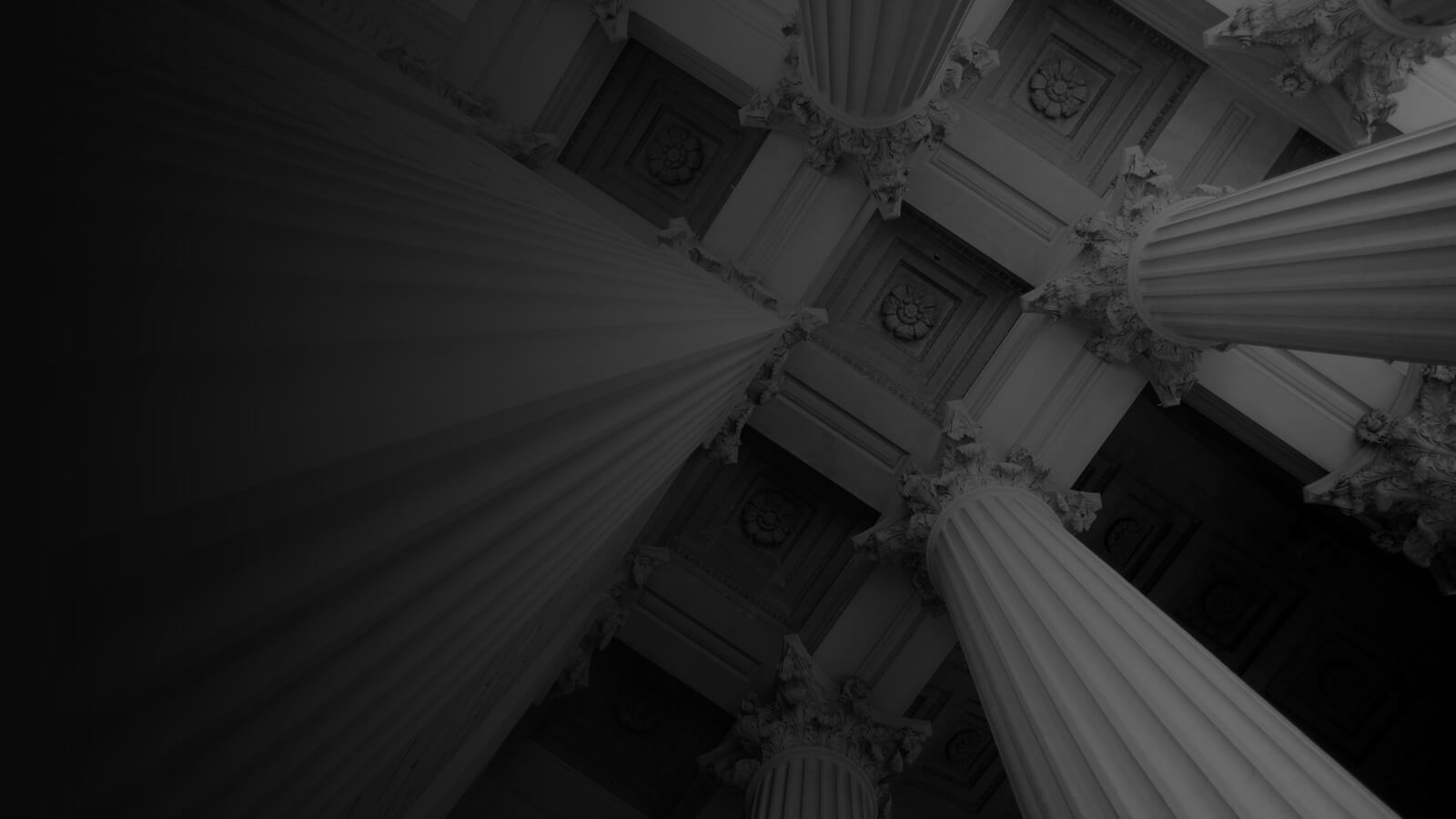 MARKETING | SEO | ANALYTICS
Not only can we design and develop ads, logos and websites but we're also experts in marketing. We can create a marketing strategy that consists of tracking web analytics, search engine optimization and creative content that is effective for higher rankings and user engagement. Just having a website alone is not enough in the highly competitive online market, you need to strategize what content you need to have, how to present it, what it takes to be found online and how to sell yourself.

Get ahead before you start. We grasp the power of content to increase participation and boost loyal customer relationships. Creating a digital landscape with a specific marketing platform will shape branding perception with maximum impact.
Let's chat about your digital marketing needs and put your vission into reality